Order an Post Scriptum server now
Rememeber, 24 hour refund if not entirely satisfied.
POST SCRIPTUM SERVER HOSTING
Our Post Scriptum server hosting is extremely advanced with many features. Not all are listed here. 
STEAM WORKSHOP
We fully support steam workshop, simply choose your mod and click download and our tool will download it to your server, easy.
EASY-TO-USE INTERFACE
Elaborate the above feature and keep it precise so that it makes a single line to match up with the design.

ALL MAPS SUPPORTED
We support all Post Scriptum maps. Even the custom ones found in the workshop. 
BACKUP AND RESTORE
We have a fully fledged backup and restore system, your server is backed up off site and can be restored in any capacity at any point. 
What is Post Scriptum?
Post Scriptum is an authentic World War II FPS simulator which provides a realistic look and feels to how it was in the war.
The game pulls no punches with the realism as it focuses on historical events and huge 40 v 40 battles with the hopes of increasing this to 50 v 50 in the future.
Post Scriptum does have a steep learning curve but with great communication and teamwork, this becomes easier. Communication is one of the key gameplay mechanics that you need to get used to if you want to with the battles and eventually the war.
not only does the game boast a wide range of weapons and vehicle but you can build bases and just fortifications and barricades to keep the enemies out.
So grab your friends and rent your own server today.
Why choose us as your hosting provider?
We believe we have one of the best services worldwide. We cover all games, but specialise in Ark Survival Evolved, Conan Exiles, Arma3 Mods, Unturned and Life is Feudal. We still give all games our 100% attention and update all games templates regularly. We are also open to any suggestions or changes our customers ask for.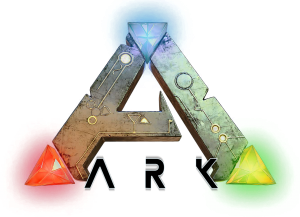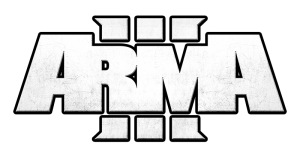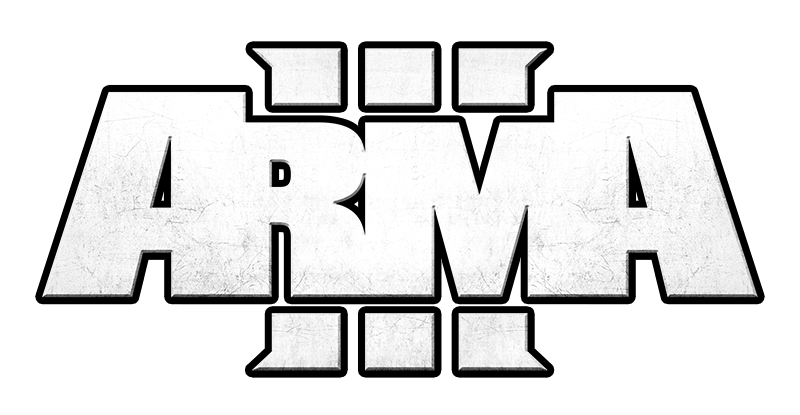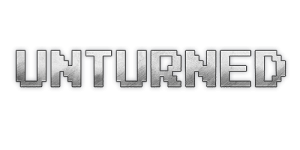 Order a server now
Rememeber, 24 hour refund if not entirely satisfied.