DEAD MATTER HOSTING
Our Dead Matter server hosting is extremely advanced with many features. Not all are listed here.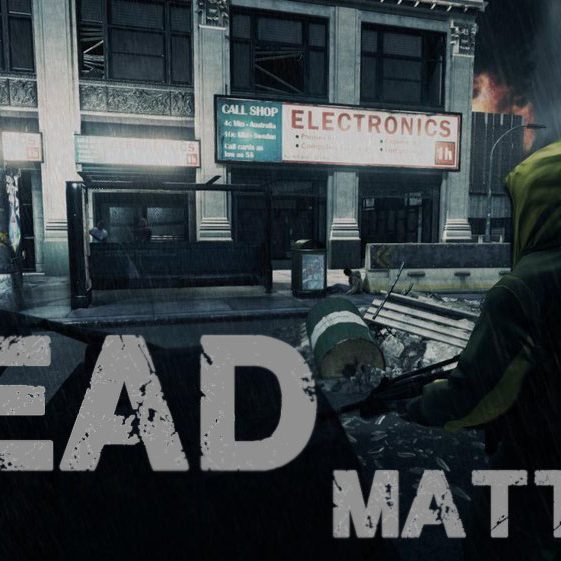 ALL MAPS SUPPORTED
We support all Dead Matter maps. Even the custom ones found in the workshop.
EASY-TO-USE INTERFACE
Elaborate the above feature and keep it precise so that it makes a single line to match up with the design.
STEAM WORKSHOP
We fully support steam workshop, simply choose your mod and click download and our tool will download it to your server, easy.
BACKUP AND RESTORE
We have a fully fledged backup and restore system, your server is backed up off site and can be restored in any capacity at any point.