NIGHT OF THE DEAD SERVER HOSTING
Our Night of the Dead server hosting is extremely advanced with many features. Not all are listed here.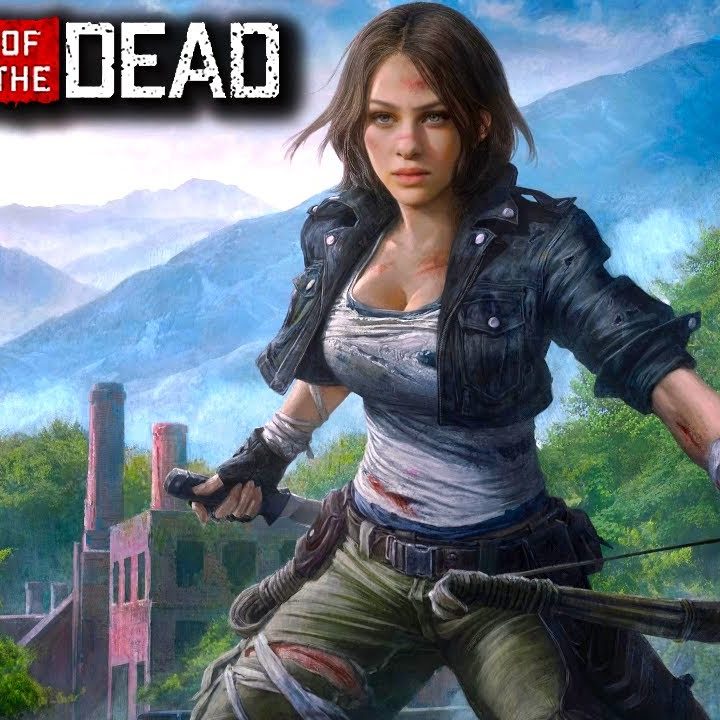 24/7 SUPPORT
ABC Server hosting offers 24/7 Support contact us at anytime and get fast responses.
EASY-TO-USE INTERFACE
Elaborate the above feature and keep it precise so that it makes a single line to match up with the design.
24-HOUR REFUND
ABC Server hosting offers 24-Hours refunds if you are unhappy with the service
BACKUP AND RESTORE
We have a fully fledged backup and restore system, your server is backed up off site and can be restored in any capacity at any point.