Order an 7 Days To Die server now
Rememeber, 24 hour refund if not entirely satisfied.
7 DAYS TO DIE SERVER HOSTING
Our 7 Days To Die server hosting is extremely advanced with many features. Not all are listed here. 
STEAM WORKSHOP
We fully support steam workshop, simply choose your mod and click download and our tool will download it to your server, easy.
EASY-TO-USE INTERFACE
Elaborate the above feature and keep it precise so that it makes a single line to match up with the design.
ALL MAPS SUPPORTED
We support all 7 Days To Die maps. Even the custom ones found in the workshop. 
BACKUP AND RESTORE
We have a fully fledged backup and restore system, your server is backed up off site and can be restored in any capacity at any point. 
What is 7 Days To Die?
7 Days To Die is a voxel-based, sandbox zombie survival game featuring the choice of the preset world Navezgane or a procedurally generated world, the players objective is to survive for as long as possible and as each day goes by, the threat of the zombies gets enhance, they become tougher and more aggressive.
The game features a crafting system, the player can harvest the resources to build their a house or fortify an existing one. In the game world, destruction of objects is handled in a fully physics-simulated environment, structures or objects with no supporting structures will collapse.
The main focus is on trying to survive the nights, the game has a full day and night cycle, the zombies are slow and weak during the day, but a lot faster and more aggressive during the night hours, throughout this, players are subject to temperature survival elements and a skill tree with level progression allowing them to craft bigger and better things!
Why choose us as your hosting provider?
We believe we have one of the best services worldwide. We cover all games, but specialise in Ark Survival Evolved, Conan Exiles, Arma3 Mods, Unturned and Life is Feudal. We still give all games our 100% attention and update all games templates regularly. We are also open to any suggestions or changes our customers ask for.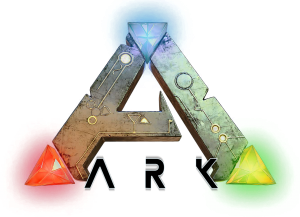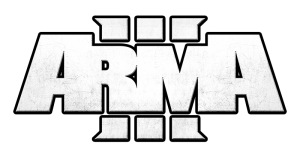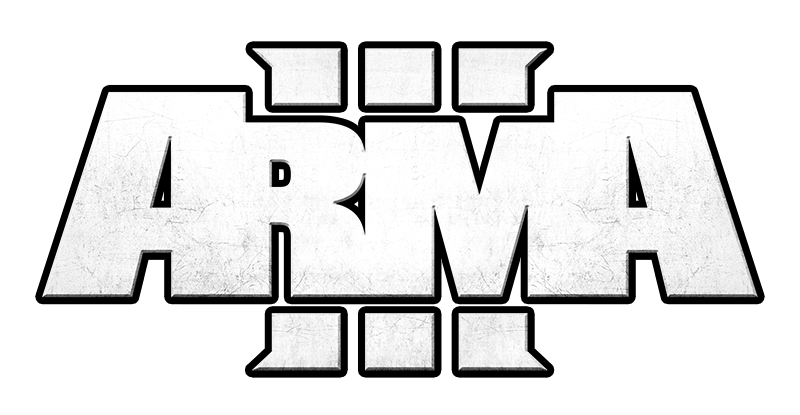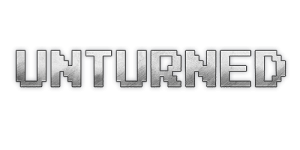 Order a server now
Rememeber, 24 hour refund if not entirely satisfied.