Order an Deadside server now
Rememeber, 24 hour refund if not entirely satisfied.
DEADSIDE SERVER HOSTING
OurDeadside server hosting is extremely advanced with many features. Not all are listed here. 
STEAM WORKSHOP
We fully support steam workshop, simply choose your mod and click download and our tool will download it to your server, easy.
EASY-TO-USE INTERFACE
Elaborate the above feature and keep it precise so that it makes a single line to match up with the design.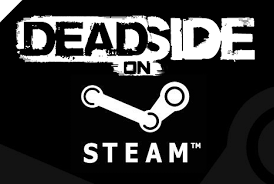 ALL MAPS SUPPORTED
We support all Deadside maps. Even the custom ones found in the workshop. 
BACKUP AND RESTORE
We have a fully fledged backup and restore system, your server is backed up off site and can be restored in any capacity at any point. 
What is Deadside?
As you enter the ruins of a dead civilization you get the feeling of despair, dread, and hopelessness. You realize you are in a hardcore open-world survival shooter where you need to do everything you can to survive not only the environment, cannibal NPC's but other players trying to survive Deadside and they would like nothing more than to kill you and take all of your loot.
To protect yourself and your interests or to piss off the other players, there are roughly 15 types of weapons and additional equipment (sights, flashlights, etc.).
While you wonder what seems like an endless wasteland you will find small settlements where you can buy food, drink but most important weapons and ammo. These areas are also a safe zone where you can chat with other players about your adventures or even ask for help with the promise of payment.
Are you ready to take your first step into Deadside? If you are ready, take your journey with us and your very own dedicated server.

Why choose us as your hosting provider?
We believe we have one of the best services worldwide. We cover all games, but specialise in Ark Survival Evolved, Conan Exiles, Arma3 Mods, Unturned and Life is Feudal. We still give all games our 100% attention and update all games templates regularly. We are also open to any suggestions or changes our customers ask for.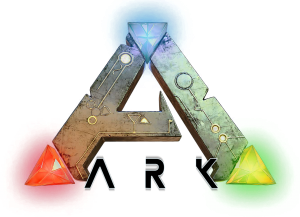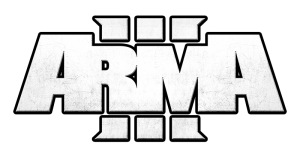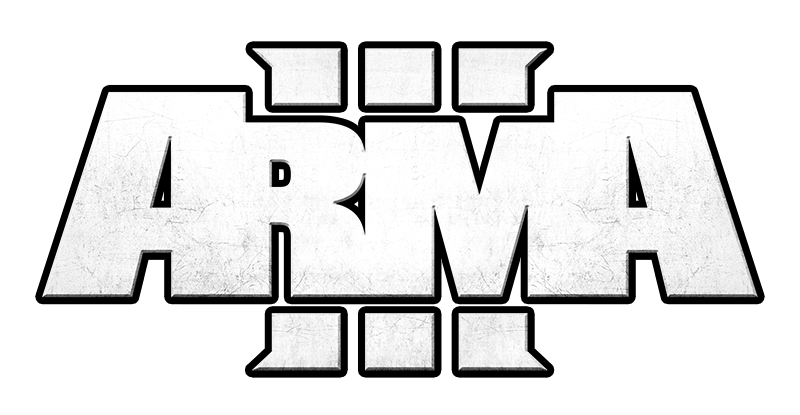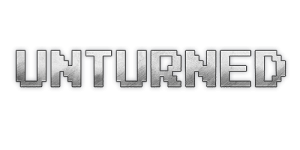 Order a server now
Rememeber, 24 hour refund if not entirely satisfied.